Specialising in new homes, extensions; restoration of period style; architectural homes; kitchens, bathrooms & laundry; garages & carports; pergolas & decking; design & permits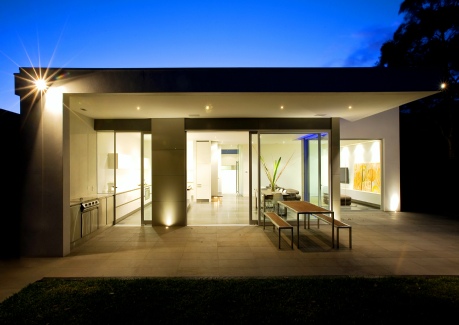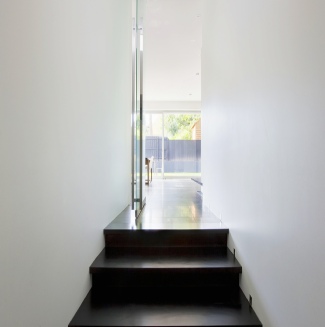 McKinnon Homes has completed a number of jobs involving improvements, renovations and repairs to my home in 2002 and 2003. I have found McKinnon Homes to be a reliable contractor who discusses the job with the owner at all stages of the work, and identifies any problems or extra works that may be needed as they arise. The work was performed in a very thorough and skilled manner, with attention to the detail and appearance of the job. On each occasion, the site has been left properly cleaned and tidied, something that has not always occurred with other builders with whom I have had dealings. I recommend McKinnon Homes to anyone looking for high quality work.
~Michael Watt – Family Court of Australia~
Thanks for being the best builder. We have enjoyed our involvement with McKinnon Homes. McKinnon Homes has been a great source of information and extremely approachable. All your tradesmen are great. They too were helpful in the building of our extension at 19 Sunnyside Grove, Bentleigh in (2006). We are extremely happy with the results. The workmanship and your co-operation in helping us achieve our new comfortable home are extremely appreciated.
~Angelos, Bette, Sophia-Katrina and Themis-Peter Borobokas~
McKinnon homes added an upper storey to our unit comprising 4 bedrooms, a bathroom, W.C. and an ensuite, as well as completing some renovations on the lower storey as well. The works were completed ahead of schedule in a professional manner, using expert tradesmen in all cases. Their contract came in at a reasonable price and they had a sense of pride in their workmanship. We are happy to share our experience with McKinnon Homes to those who are considering their service. Their work can be viewed at our site.
~A& C Bromberg – 4/298 Inkerman Street, East St Kilda 3183~
I have known McKinnon Homes since June 2002. McKinnon Homes has undertaken domestic construction works at 17 Vickery Street in excess of $300,000.
During the work McKinnon Homes has provided high quality construction and fit out commensurate with the requirements of the contract in a timely and professional manner. In addition, I have found that during the pre-construction negotiations, construction and construction finalisation, McKinnon Homes has been cognisant of client requirements, communicated clearly any issues that arose and responded to variations and other unforeseen matters in a diligent, professional, timely and appropriate manner.
~Zoltan Kokai – 17 Vickery Street, Bentleigh 3204~